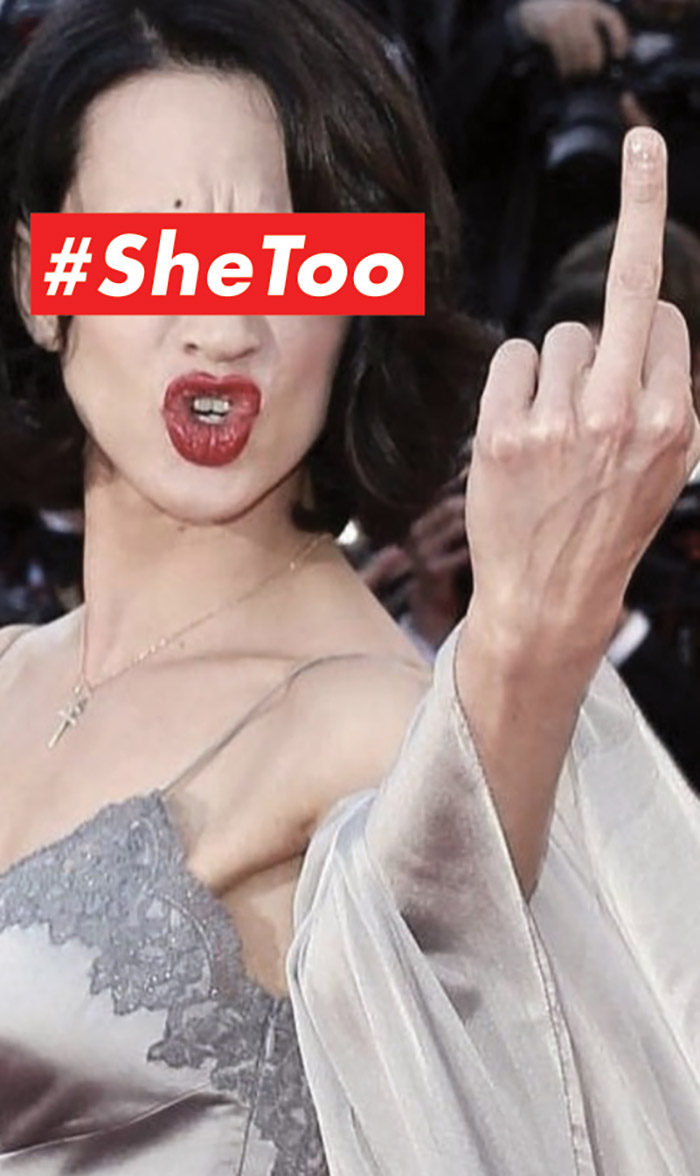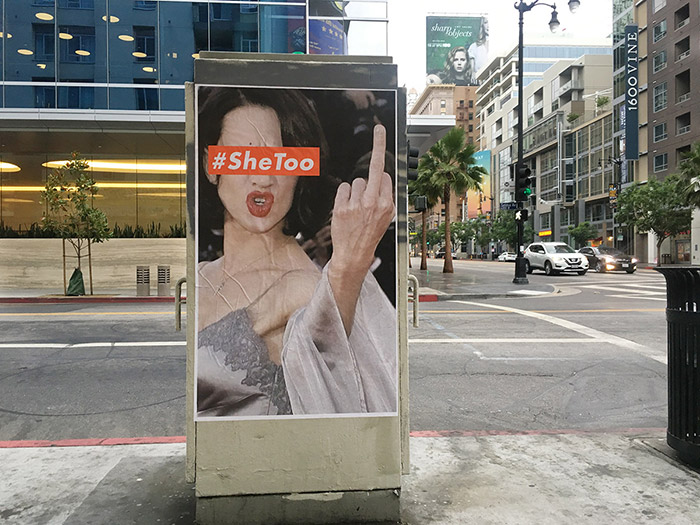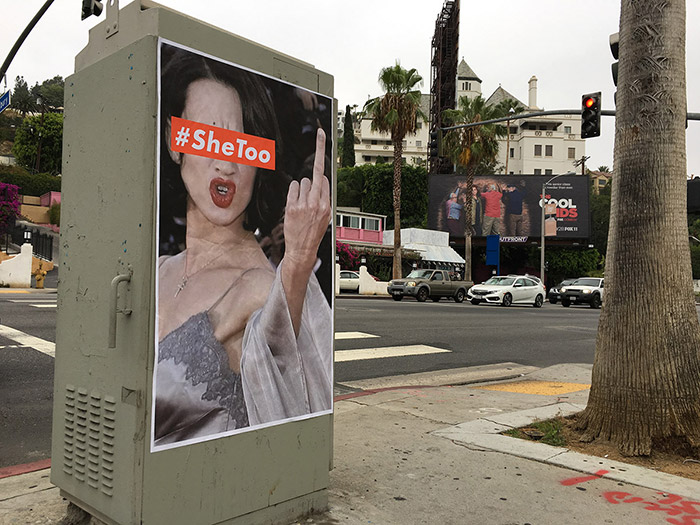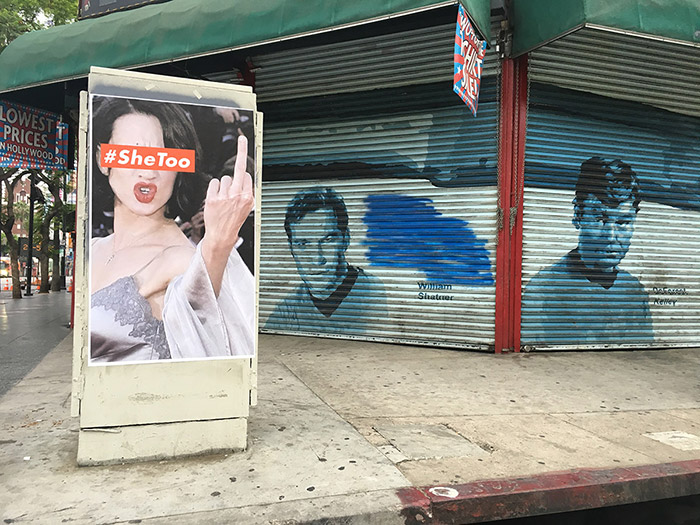 Asia Argento can pay me $380,000 to go down on me any day of the week and twice on Sunday and I would totally keep my mouth shut about it.
I assure you someone had to pay this kid off to come out the way he did (Weinstein), because I have no doubt he spent all of his later youth bragging to his friends about this sexual conquest. After seeing later photos of this Jimmy Bennett I knew it wasn't this sexual liaison that "stymied" his acting carrier, … he just got ugly.
20 posters were posted thoughtout the Hollywood area near The Chateau, Grauman's Chinese Theatre and the Sunset Strip.