Current Works
I used to sit in an office waiting for 6pm until one day I fired my boss and burned my resumes. I am now an artist and this is my work. Thank you for your time.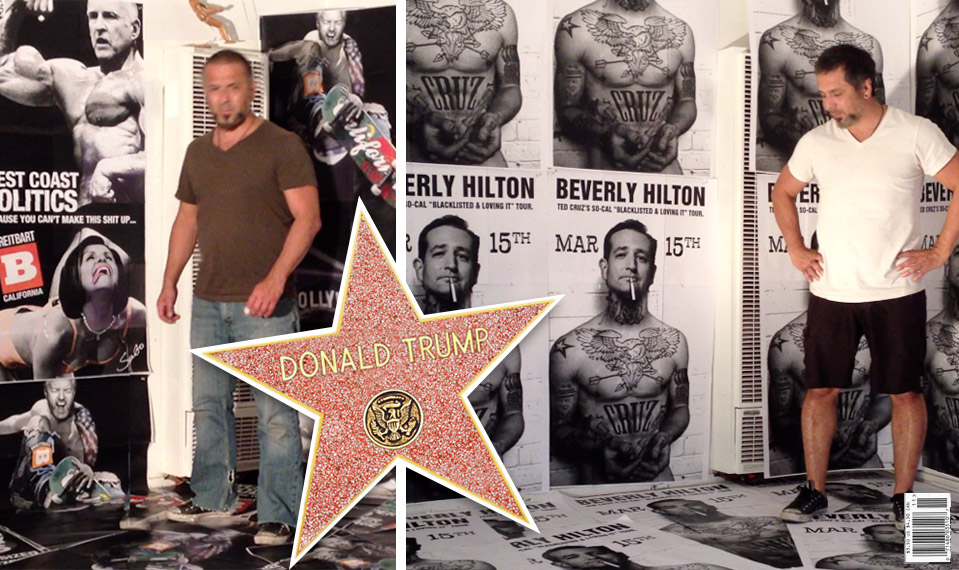 These are recent posts
People are constantly TELLING me to let my art speak for itself. No! I tell them. Most people are too stupid to get what I do so ...